To show how WeChat connects you with your friends, and discover new ones, we'll launch two simultaneous activations.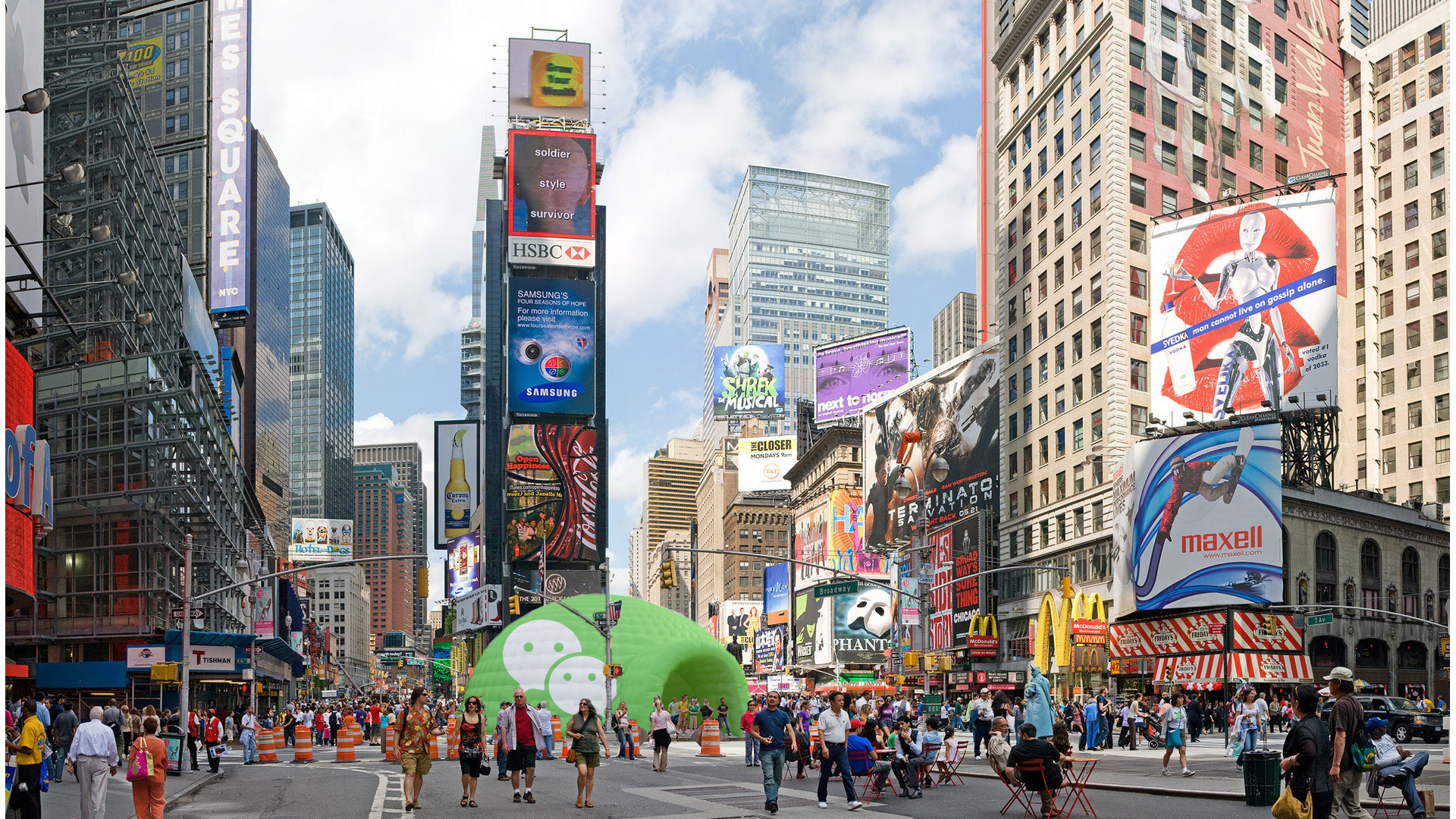 Our #TogetherWeChat activations will appear in NYC and Shanghai, China.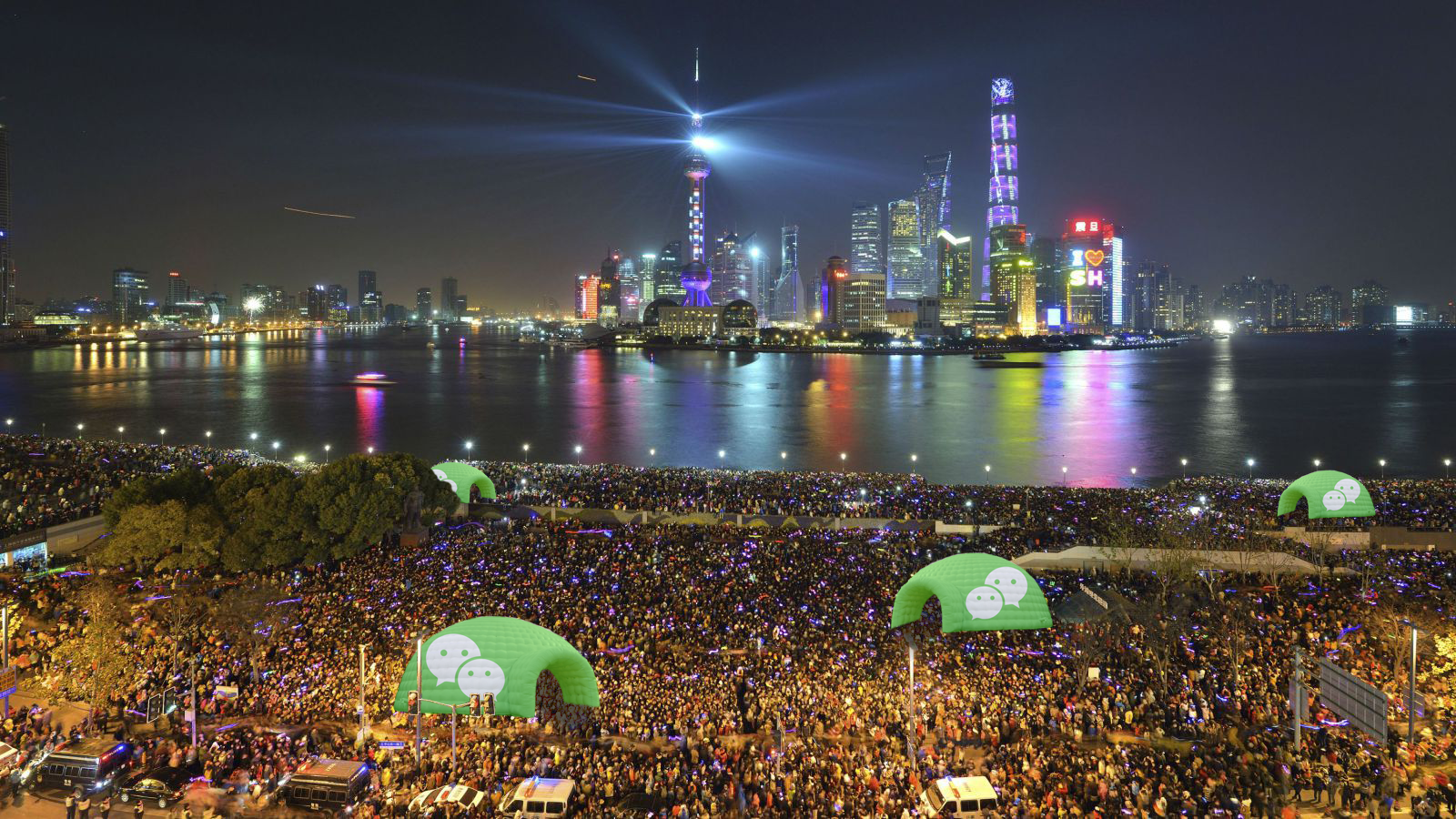 Users at each activation will play games within the app that will alter a game in real life on the other side of the world.